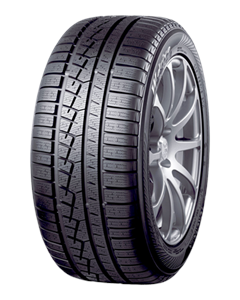 225/70R16 YOKO V902 107H
YOKOHAMA's W.drive 902 tyres are specially constructed to provide traction on snow-covered roads. These high performance tyres remain pliable in cold weather and have a unique tread design to give you better traction
Yokohama's winter tyre W.drive 902 will energize your emotions and take you to a new level of winter driving.
Our new winter tyres use a functional pattern design with unique 3D-sipes and advanced tread compounds that provide outstanding performance on a wide variety of road surfaces in winter.
When the going gets tough this winter, get inspiration from W.drive™!